Restaurant in Motilla del Palancar
The Setos Hotel Restaurant in Motilla del Palancar is certified with the "Haute Manchegan Cuisine" seal, which ensures not only the excellent quality of our menu, but its respect for the Castilian-La Mancha culture.
See letter
Reservation
Among our dishes you will not only find typical recipes from La Mancha cuisine treated with care and respect. You will also find innovative signature cuisine dishes that will delight your palate with every bite and enjoy the sensations that each bite can transmit.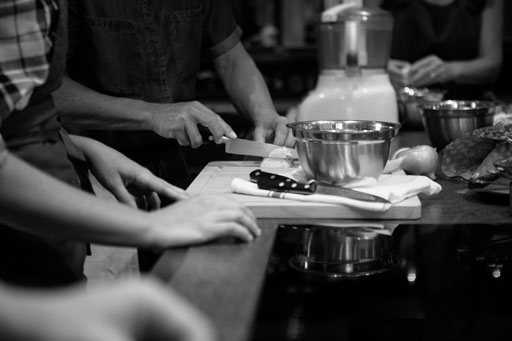 Delicious roast kid roast ribs accompanied by a side of baked potatoes.
One of our most demanded specialties, delicious pork trotters exquisitely prepared with an innovative crispy finish and stuffed with vegetables.
If you come to visit us, you cannot leave without trying one of the most representative typical foods of Cuenca, Morteruelo. A dish made with game meat that will surely surprise you pleasantly.
What do our customers say?

«Great restaurant in Motilla, you can try typical local dishes, great cuisine and very well priced.«
Raul Vila


«The food was very good. And the best attention from the staff. When we go there again we will repeat. «
Vanesa Manso


«Very good food. Delicious croquettes, cod and sirloin! And for dessert the delicious cheese flan !!!! Recommendable!.«
Rocío Gutiérrez


«Very good, great food, and special service. »
Antonia Munuera

Real opinions on Google Sites
Lunch and dinner hours
ALL WEEK
13:00 am - 16:00
20:00 - 23:30
Cafeteria hours
24 hours a day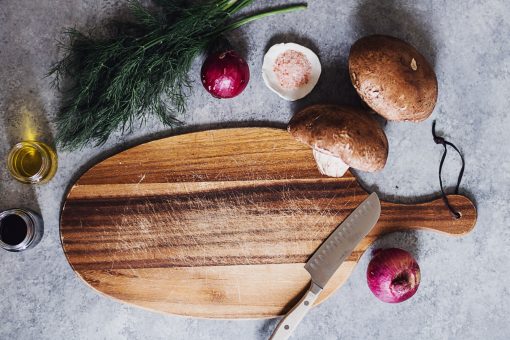 Contact us
If you have any questions or if you want to make a reservation, you can use the following form
Responsable:

Hotel Restaurante Setos SL
B16278020
Carretera Valencia, 71, 16200, Motilla del Palancar, Cuenca
Purpose:
Contact to send the requested information
Recipients:
No data will be transferred to third parties
Rights:
You have the right to modify, delete or delete your data.